<! BEG HEADER BAR --> 2 A ITM
Researching the mind, what it does, and where it's headed.

---
<! END HEADER BAR --> <! MAIN CONTENT AREA --> At 2AI we carry out fundamental research on cognition and perception in humans and machines.
<! TPB -->

Dr. Timothy P. Barber
Director of Machine Cognition
Theoretical computer scientist and e-commerce technologist.
more...

<! MAC -->

Dr. Mark A. Changizi
Director of Human Cognition
Theoretical neurobiologist, science writer, and author.
more...
See below for press coverage of our work to date. NYT, WSJ, BBC, NPR, CNN, FOX, NBC, ABC, MSNBC, CBS, DISCOVERY, FORBES, WIRED, TIME, SCIAM, POPSCI, ...
Our current focus is advancing the field of artificial intelligence.
Also see our notes on Killer AI, and our list of AI startups.
---
2AI PRESS: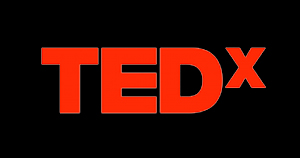 Dr. Changizi speaks about health blindness at TEDx 2015 in St. Thomas, USVI. (video)

---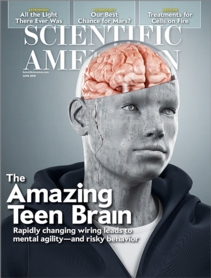 O2Amp lenses featured in June 2015 print edition of Scientific American.

• Flip to page 20, or see digital edition.

---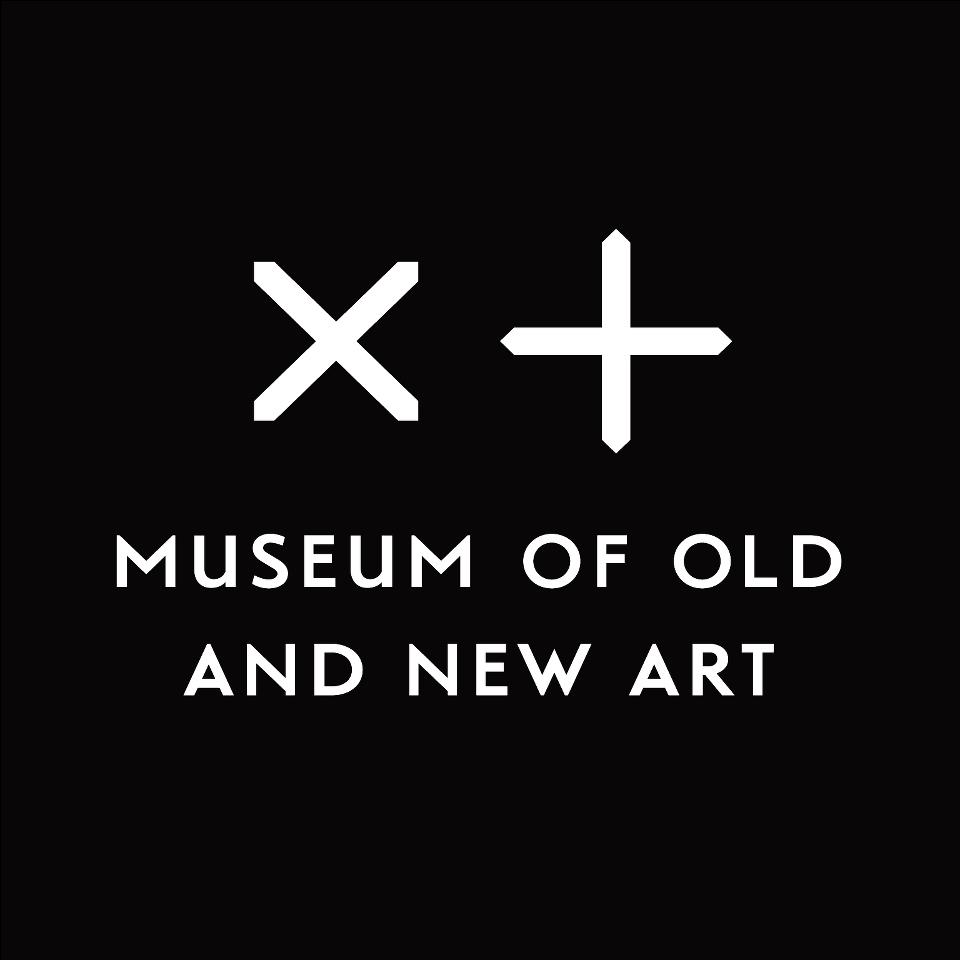 Dr. Changizi selected to curate Art & Evolution exhibit at the MONA.

•


• Mark Changizi and Stephen Pinker to curate at Australia's Museum of Old and New Art.

---

Dr. Barber's AI sweeps 2014 payments industry awards.
• Card Not Present Awards [Orlando] - Best Overall Fraud Solution.
• Payments Industry Awards [London] - Security Solution of the Year.
• Retail Systems Awards [London] - Retail Security Initiative of the Year.
• Emerging Payments Awards [London] - Best Security/Anti-Fraud Programme.
• Technology Council Awards [Idaho] - Innovation of the Year.

---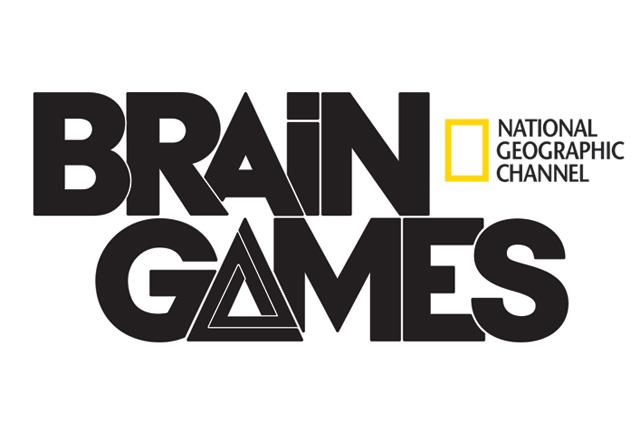 Dr. Changizi featured on the National Geographic channel.

• Brain Games on the National Geographic Channel.



---

Dr. Barber inducted into technology Hall of Fame.
• Idaho Statesman article and video.
• Idaho Department of Commerce.
• Idaho Technology Council.

---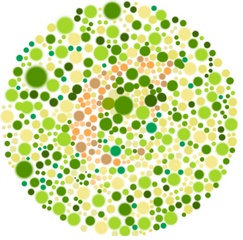 New O2Amp lenses bring color to the colorblind.
ABC News (video) • ABC News (article) • Popular Science • BBC News • Scientific American • Readers Digest
---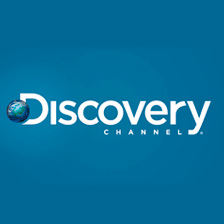 2AI and O2Amp featured on The Discovery Channel.

---

Dr. Changizi's pruney fingers hypothesis gaining traction.
• 2013 - Forbes, NPR, Ted-Ed.
• 2011 - Discovery Nature NPR NYTimes.

---

Dr. Changizi hosts new show on the Science Channel.
• Head Games
• MSNBC (video)

---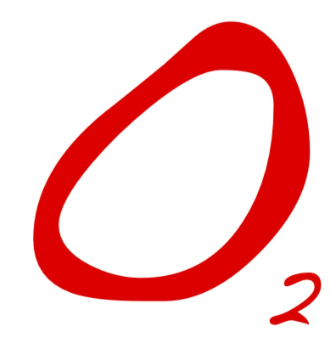 2AI eyewear now in production.
• O2Amp.com
• MSNBC (article)
• The human spectacle (origin of O2Amp)

---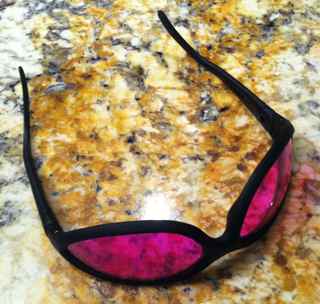 The skinny on 2AI.
• Idaho Statesman

---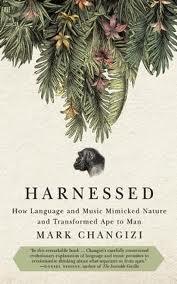 Sound evidence for "music is movement" theory.
• 2012 - Time.

Changizi's Harnessed makes Top 10 of 2011.
• 2011 - New Scientist Psych Today Wired.




---
2AI © 2015