2AI Press: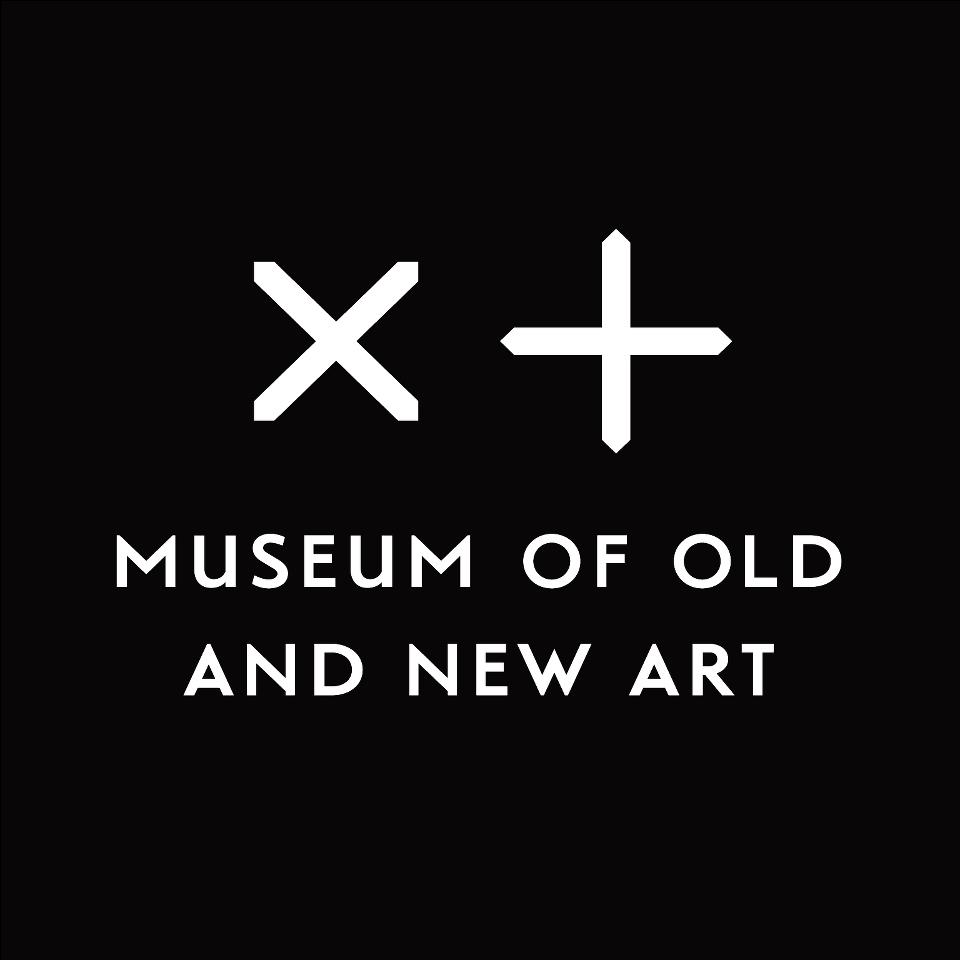 Dr. Changizi selected to curate Art & Evolution exhibit at the MONA.

• Mark Changizi and Stephen Pinker to curate at Australias Museum of Old and New Art.


---

Dr. Barber's AI sweeps 2014 payments industry awards.
• Card Not Present Awards [Orlando] - Best Overall Fraud Solution.
• Payments Industry Awards [London] - Security Solution of the Year.
• Retail Systems Awards [London] - Retail Security Initiative of the Year.
• Emerging Payments Awards [London] - Best Security/Anti-Fraud Programme.
• Technology Council Awards [Idaho] - Innovation of the Year.

---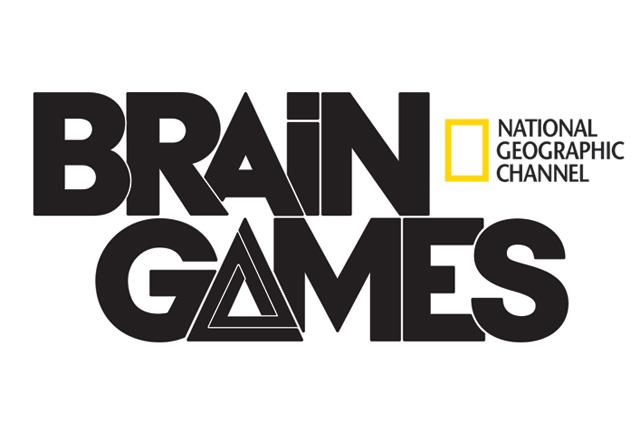 Dr. Changizi featured on the National Geographic channel.

• Brain Games on the National Geographic Channel.



---

Dr. Barber inducted into technology Hall of Fame.

• Idaho Statesman article and video.
• Idaho Department of Commerce.
• Idaho Technology Council.



---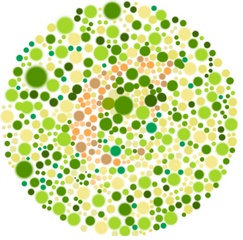 New O2Amp lenses bring color to the colorblind.
ABC News (video) • ABC News (article) • Popular Science • BBC News • Scientific American • Readers Digest
---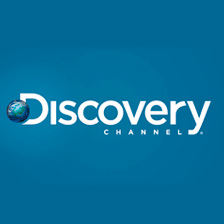 2AI and O2Amp featured on The Discovery Channel.

• Video here: The Daily Planet.



---

Dr. Changizi's pruney fingers hypothesis gaining traction.
• 2013 - Forbes, NPR.
• 2011 - Discovery Nature NPR NYTimes.

---

Dr. Changizi hosts new show on the Science Channel.
• Head Games
• MSNBC (video)

---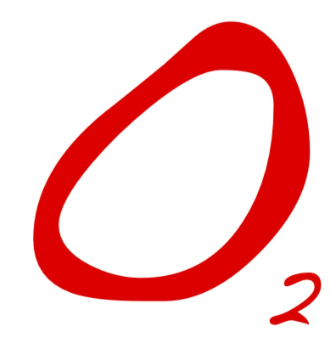 2AI eyewear now in production.
• O2Amp.com
• MSNBC (article)
• The human spectacle (origin of O2Amp)

---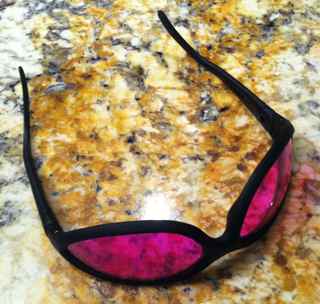 The skinny on 2AI.
• Idaho Statesman

---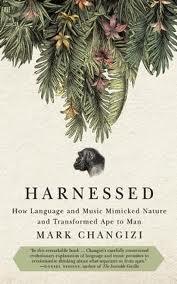 Sound evidence for "music is movement" theory.
• 2012 - Time.

Changizi's Harnessed makes Top 10 of 2011.
• 2011 - New Scientist Psych Today Wired.




---
2AI © 2015