Side Projects:
(Our core research is
here
.)
•
Emotion, unmasked.
A unifying theory of human wile and guile: What chess, poker, lawsuits, and prize fights all have in common.
• Saving face. The evolutionary design principles of the human visage.
• Human 3.0. A hybrid novel about what's next, after humans.
• The Groundhog Day problem. We know we learn the most from our mistakes, but how do we know how far to backtrack when things go horribly wrong?
• Sociopathic machines. Apple Siri, Google Now, IBM Watson, Microsoft Cortana, Samsung Voice, and Speaktoit. How the push for conversational machines may inadvertently usher in an era of artificial con-artists.
---
2AI Press:

Tech based on Dr. Barber's AI wins awards.
• Payments Industry Awards - Security Solution of the Year.
• Card Not Present Awards - Best Overall Fraud Solution.
• Idaho Tech Council - Innovation of the Year.

---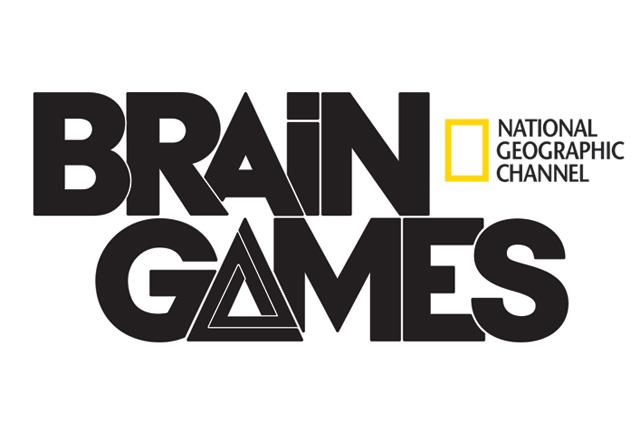 Dr. Changizi featured on the National Geographic channel.
• Brain Games on the National Geographic Channel.

---

Dr. Barber inducted into technology Hall of Fame.
• Idaho Statesman article and video.
• Idaho Department of Commerce.
• Idaho Technology Council.

---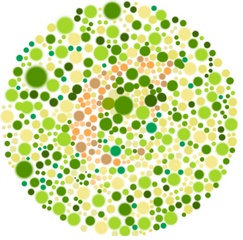 New O2Amp lenses bring color to the colorblind.
• ABC News (video)
• Popular Science
• BBC News
• Scientific American
• Readers Digest

---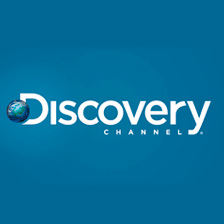 2AI and O2Amp featured on The Discovery Channel.
• Video here: The Daily Planet. Segment starts at 3:50.

---

Pruney fingers hypothesis gaining traction.
• 2013 - Forbes, NPR.
• 2011 - Discovery Nature NPR NYTimes.

---

Dr. Changizi hosts new show on the Science Channel.
• Head Games
• MSNBC (video)

---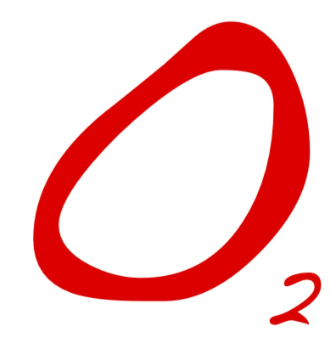 2AI eyewear now in production.
• O2Amp.com
• MSNBC (article)
• The human spectacle (origin of O2Amp)

---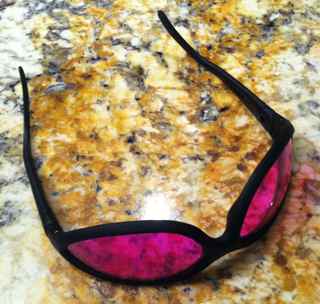 The skinny on 2AI.
• Idaho Statesman

---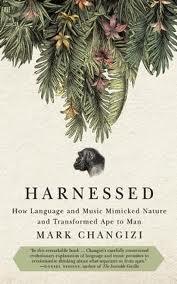 Sound evidence for "music is movement" theory.
• 2012 - Time.

Changizi's Harnessed makes Top 10 of 2011.
• 2011 - New Scientist Psych Today Wired.




---
2AI © 2014